Promoting Businesses Through Pixels
Firehawk Digital is a web design and development business focused on bringing your websites to life in Clinton County and the surrounding areas.
Need a program written for your business?  Firehawk Digital will create your program so you can focus on your business.
Firehawk Digital specializes in creating websites. A website that reflects your business will help increase traffic to your door.
We create most of our websites using WordPress. Firehawk Digital will build you a website that is fully customized to meet the needs of your business.
Our Website Design Projects
For A Song and A Story is a website built for a local music store. The website design uses basic HTML/CSS and PHP. The web design allows the customer to add photos and text for instructors.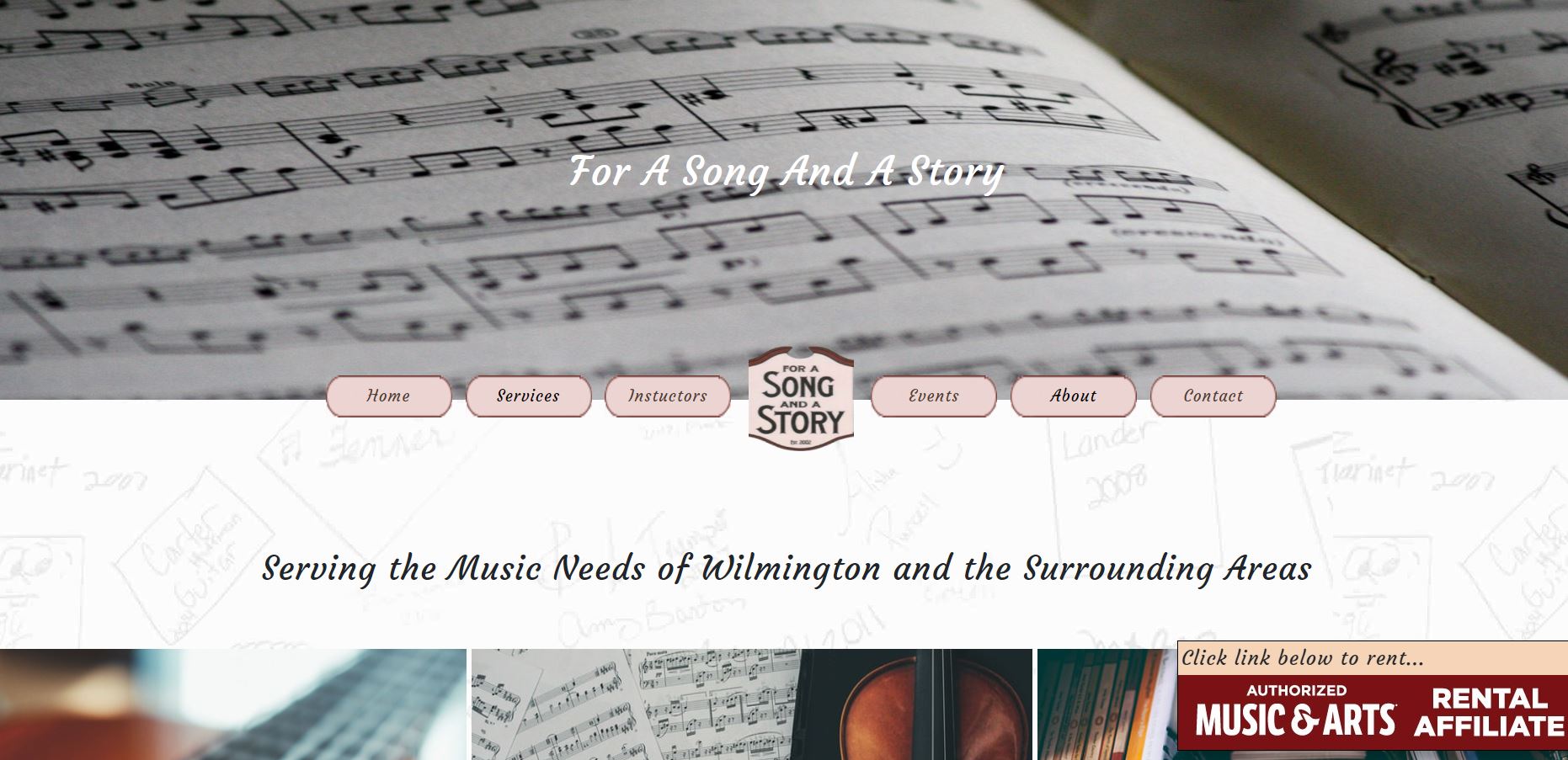 Wilmington Baptist Church
Wilmington Baptist Church website uses WordPress as it's source. The church requested a new updated website and asked to have one built within a short amount of time.
Firehawk Digital is a web design and development firm which serves Clinton County and the surrouding areas. Our focus is to help local clients grow their business by providing them a visual presence on the web. The goal of Firehawk Digital is to make  every website it creates reflect the commitment it has to it's clients. We value our clients and we believe that our job is to build a website that reflects what their business is all about.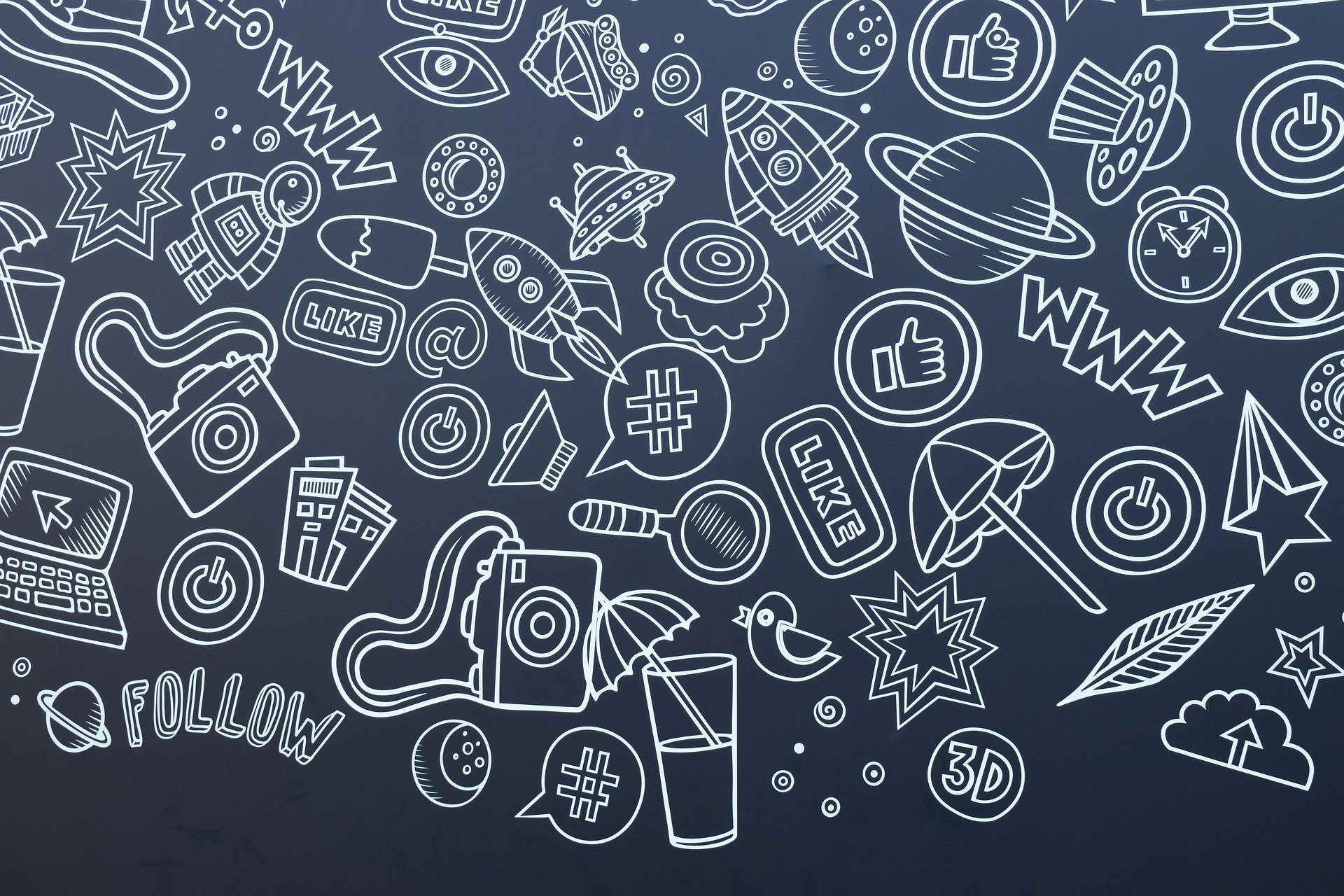 Send us a message and we will get right back with you! We look forward to working with you to bring your website ideas to life.