Custom Built Software Solutions
Firehawk Digital builds custom software solutions for your business. From web design to call centers we can create what you need for you business to excel. Our focus is to make sure that what we build will meet or exceed your expectations.
We are an affordable web and software design business. Our prices are competitive and we provide excellent software solutions and customer service with all our pricing packages.
Customers like to see a website when looking at a business or service. Don't miss out the increased exposure a website brings to your business. Give us a call and let's get that website up and running for your business.
We are proud to announce that we are specializing in call centers and the CRM software that is part of the center. Our software is fully customized to meet your needs. Call us and let's talk about getting something right for you.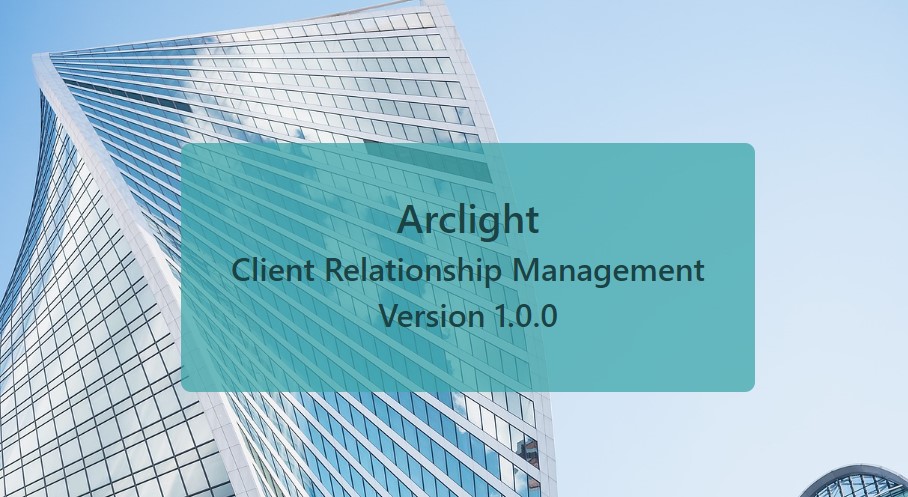 While we love building websites and other software solutions we are focused on the call center enviornment. Whether it is for a non-profit organization or it is for sales and services we are focused on creating a client relationship management software customized to your business.
Currently we are working and developing our CRM called Arclight. If you are looking for a CRM that can be fully customizable for your business needs contact us and let's look at getting a CRM that is right for you. Click the button below to learn more about Arclight coming out Summer of 2023.
Are you looking for a custom built website that is both affordable and looks good? Firehawk Digital prides itself with attention to details and leaves no stone unturned when creating your website. We are confident that you will be pleased with our work.
Give us a call for a free consultation. We will see what you currently have, discuss what you want to have in your website, and then we will set up a plan to get your website up and running for you.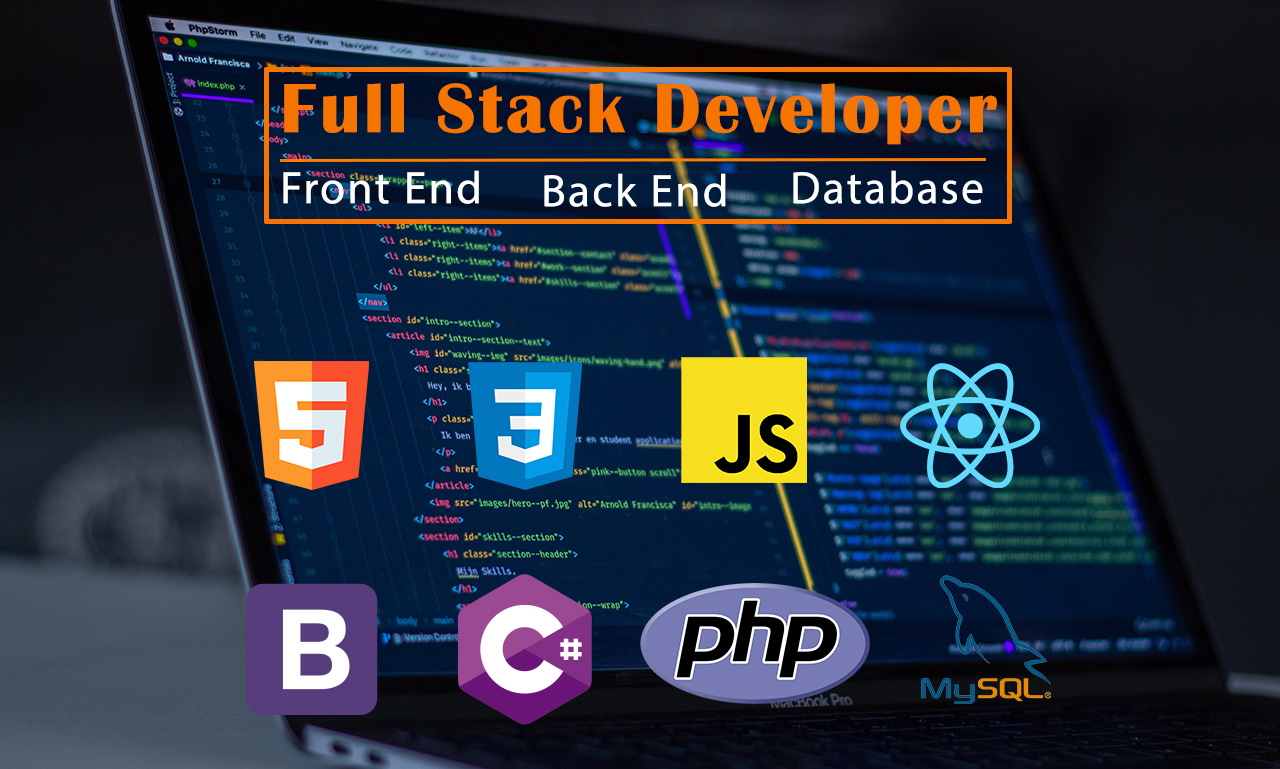 Always wanted to learn how to code your own website? Let Firehawk Digital teach you how to code. From the basics of HTML/CSS and Javascript we can help you get started building your own site! 
Training is affordable and is geared for people who always wanted to learn how to code and build their own websites and write their own software. Click the button below to learn more!
Let's get started on your software solution. You can fill out the form to the right or give us a phone call or email. We look forward to helping increase your business' exposure and productivity.